The International English Language Testing System (IELTS) is popularly known as the world's standardized proficiency English test for study, work, and migration.
What Will You Learn & GAIN?
Our Programme equips learners with the right skills and strategies focusing on key learning components that include Reading, Comprehension, Writing, Speaking and Listening. Once learners complete the programme, they will be able to master & attain the IELTS band score they need to fulfill their objectives.
Learners must be a level 3 Intermediate to enter this programme
Smaller & focused classes Maximum 8 students
PROGRAMME

4 WEEKS PART TIME

6 WEEKS FULL TIME

2x weekly, 2 hours/class, 16 hours

4 times a week 2 hours per day 48 hours

RM1500

RM2300
* Minimum three in a class. Less than three will be subjected to higher fees.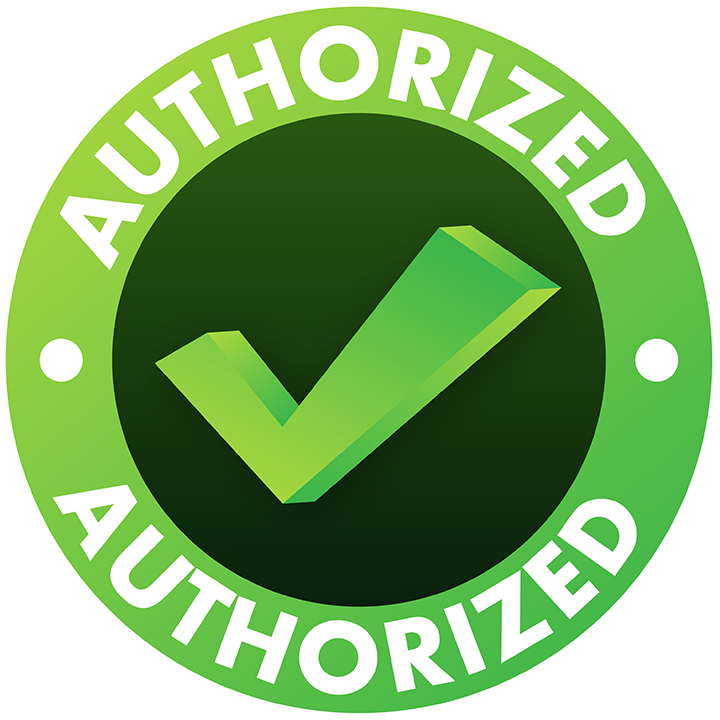 DEILC is an
AUTHORISED LINGUASKILL TEST CENTRE
Fast & convenient

Fast, accurate, easy and convenient English test for university admission and student visa application

100% online & computer-based

Tests all 4 English skills: Reading, Listening, Writing & Speaking

Recognised by Malaysia's top Universities

Including Monash, Taylors, APU, Curtin, INTI, UPM, UTM, Newcastle, Segi, UCSI, IUKL

Globally recognised

Cambridge Assessment English is part of the University of Cambridge, which is globally recognised by more than 20,000 leading universities, employers and governments

Results within 48 hours

Accurate results within 48 hours or less

Recognised by the Ministry

Recognised by the Ministry of Higher Education Malaysia (MOHE) & Malaysian Qualifications Agency (MQA) as an international English competency test. Also recognised by Education Malaysia Global Services (EMGS)
Meet Some of Our Teachers
With over 10 teachers on our panel, we value delivering quality education taught by those experienced & certified by CELTA or TESOL.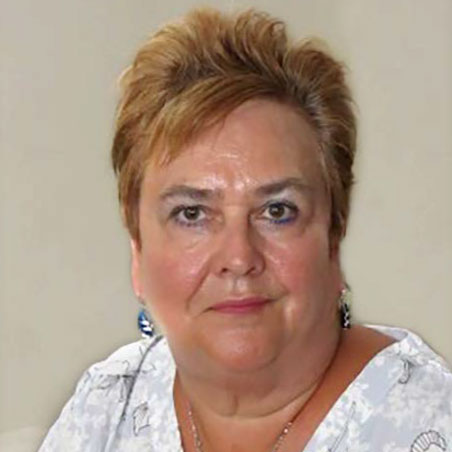 Marinella Reid
Cambridge Certificate in English Language, Teachning to Adults (CELTA), One-to-One Business Methodology Course, FCTBE Business English Diploma, IELTS Trained Examiner, HRDF Certified Trainer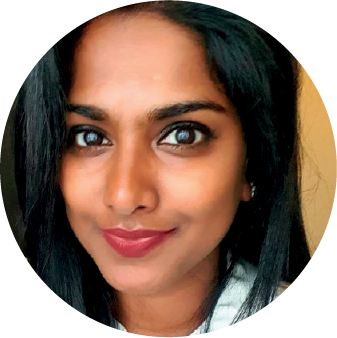 Teebah Silvadorae
BA in International Relations & Diploma in Teaching English To Speakers of Other Languages (TESOL)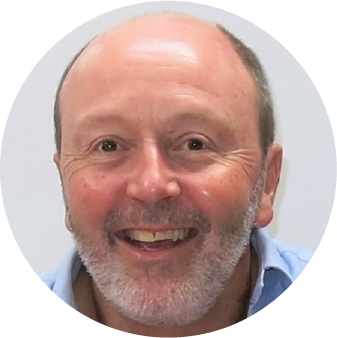 Gordon Reid
BA Honours in Linguistics and Modern European Studies Cambridge Certificate in English Language Teachning to Adults (CELTA) Diploma in Teaching English To Speakers of Other Languages (TESOL)