Other Test Preparatory Courses
8 SESSIONS

16 SESSIONS

8 SESSIONS

16 SESSIONS

16 hours

32 hours

16 hours

32 hours

RM1000

RM1750

RM1000

RM1750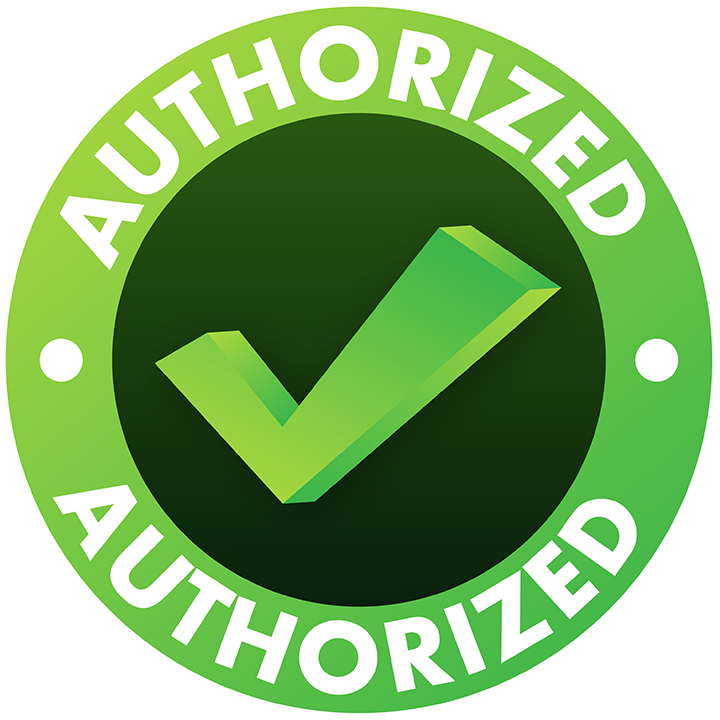 DEILC is an
AUTHORISED LINGUASKILL TEST CENTRE
Linguaskill Programme Outcome
Advanced English competency test

Most powerful and advanced English competency test developed by Cambridge Assessment English

Fast & convenient

Fast, accurate, easy and convenient English test for university admission and student visa application

100% online & computer-based

Tests all 4 English skills: Reading, Listening, Writing & Speaking

Recognised by Malaysia's top Universities

Including Monash, Taylors, APU, Curtin, INTI, UPM, UTM, Newcastle, Segi, UCSI, IUKL

Globally recognised

Cambridge Assessment English is part of the University of Cambridge, which is globally recognised by more than 20,000 leading universities, employers and governments

Results within 48 hours

Accurate results within 48 hours or less

Recognised by the Ministry

Recognised by the Ministry of Higher Education Malaysia (MOHE) & Malaysian Qualifications Agency (MQA) as an international English competency test. Also recognised by Education Malaysia Global Services (EMGS)
Results typically available in just 48 hours.

Frequent test detates and last-minute booking available.

Accepted by over 3,000 universities and colleges worldwide.

Approved by the Australian, New Zealand and UK governments for visa applications.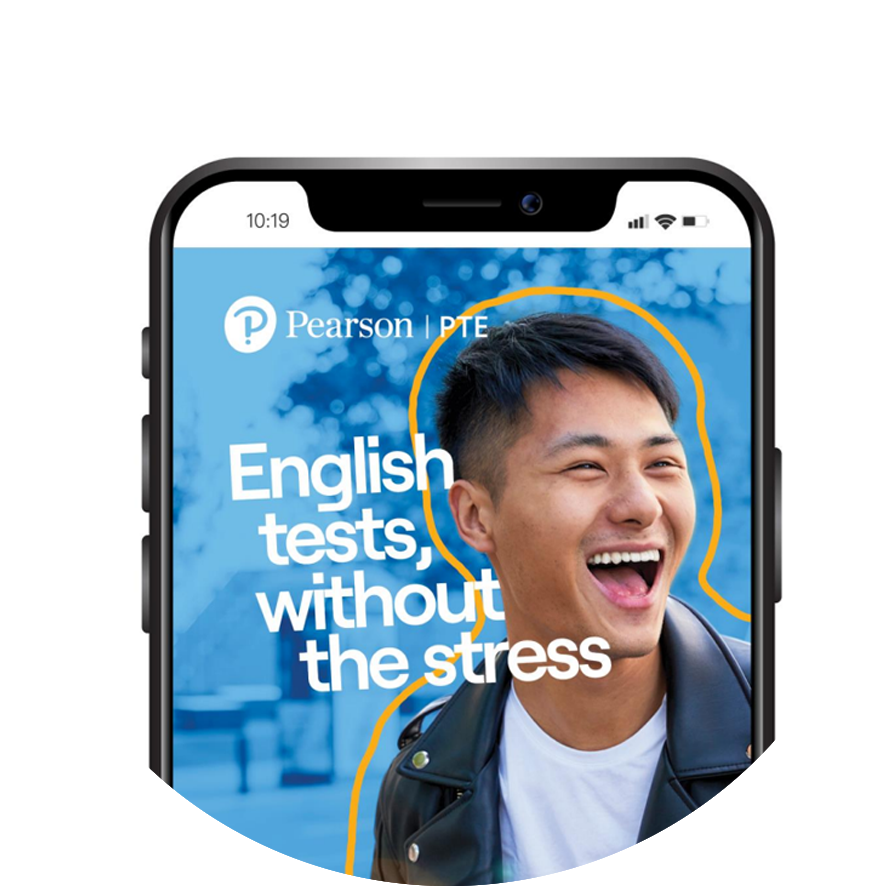 Why Cambridge Linguaskill?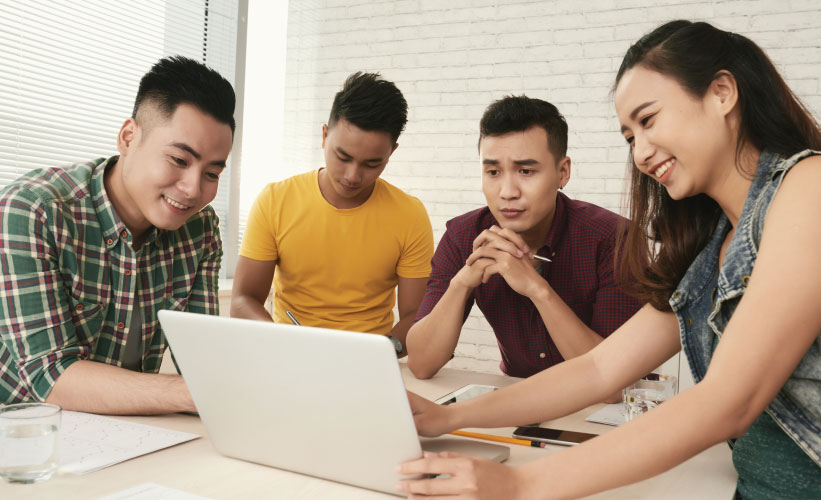 Take Linguaskill for University Admissions
Cambridge Linguaskill is a MOHE and MQA recognized international English competency test. Whether you are a Malaysian or international student enrolling into an Institution of Higher Learning in Malaysia, Cambridge Linguaskill is a fast, accurate, and convenient test that helps you enroll into the institution of your choice.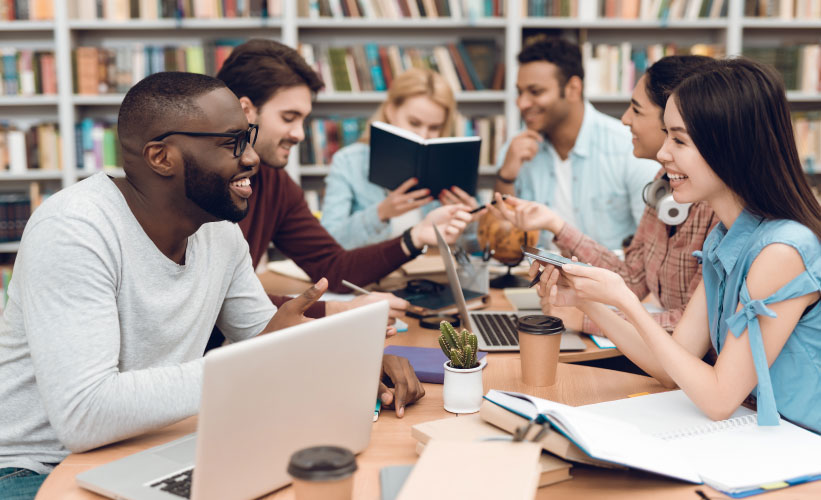 Take Linguaskill for Student Visa Application
Cambridge Linguaskill is recognized by EMGS. If you're an international student applying for a student visa in Malaysia, consider taking Cambridge Linguaskill. It is fast, easy to prepare for, and can be remotely proctored. If your institution is an authorised Cambridge Linguaskill Test Centre, speak to them and they will be able to help you get tested.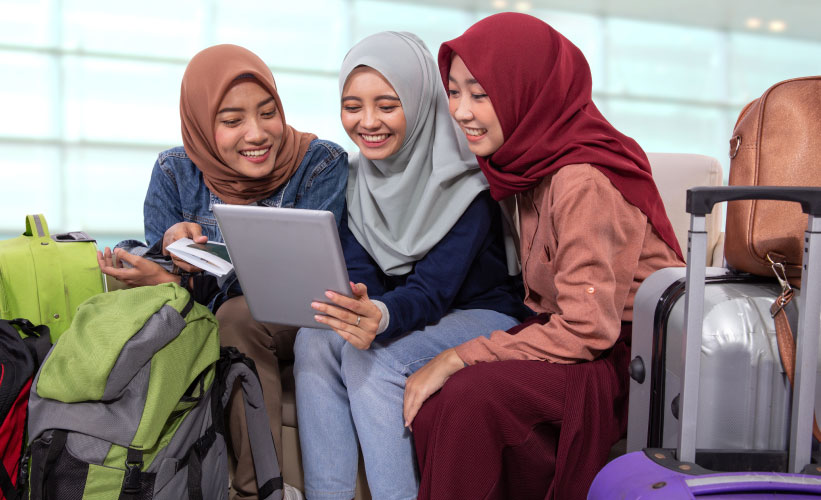 Take Linguaskill for Applications Overseas
Cambridge English Qualifications and Tests are widely recognised. Being both a CEFR English Test and Cambridge English Test, Cambridge Linguaskill may be used for a variety of applications overseas, including the UK, Australia, New Zealand, Singapore, and countries across Europe.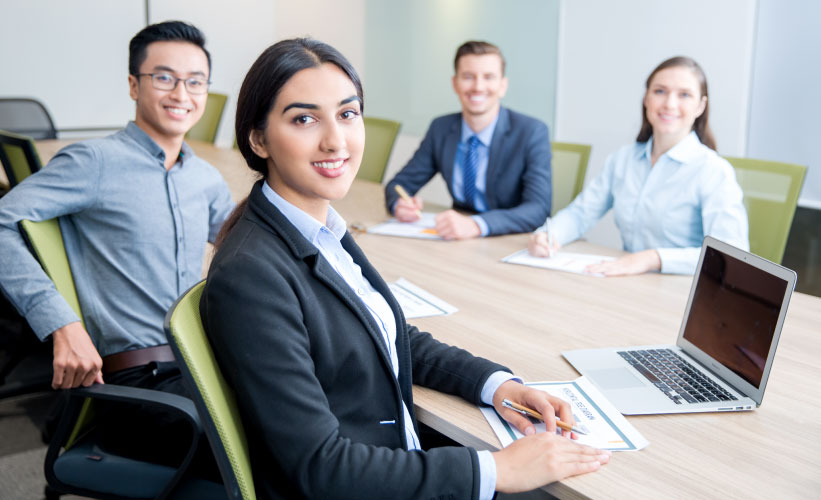 Take Linguaskill
for Careers
Cambridge Linguaskill can unlock career opportunities for you, whether in Malaysia or overseas. The test comes in two variants: Linguaskill General and Linguaskill Business. Both variants deliver the same high-performance test experience, backed by the globally reputable and trusted brand of Cambridge.
Meet Some of Our Teachers
With over 10 teachers on our panel, we value delivering quality education taught by those experienced & certified by CELTA or TESOL.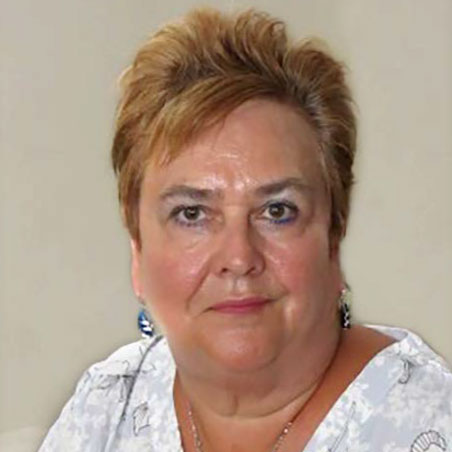 Marinella Reid
Cambridge Certificate in English Language, Teachning to Adults (CELTA), One-to-One Business Methodology Course, FCTBE Business English Diploma, IELTS Trained Examiner, HRDF Certified Trainer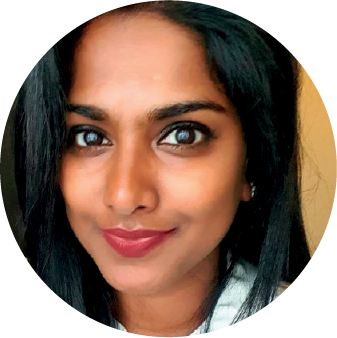 Teebah Silvadorae
BA in International Relations & Diploma in Teaching English To Speakers of Other Languages (TESOL)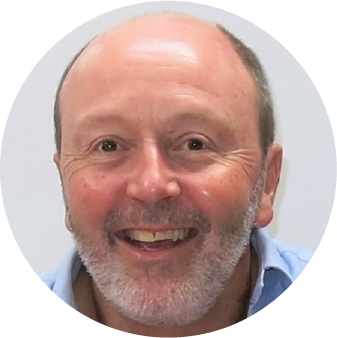 Gordon Reid
BA Honours in Linguistics and Modern European Studies Cambridge Certificate in English Language Teachning to Adults (CELTA) Diploma in Teaching English To Speakers of Other Languages (TESOL)